Anime USA x Escape Velocity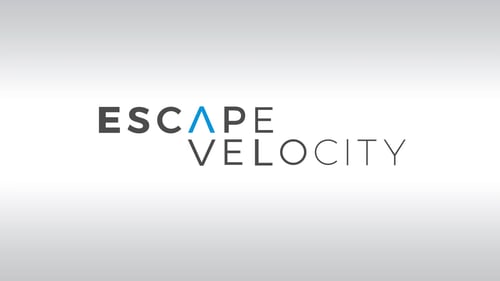 Anime USA is proud to be partnering with The Museum of Science Fiction's convention Escape Velocity to explore science fiction in anime! Join us for a weekend of anime showings and panels discussing some of your favorite shows and movies!
We'll be featuring Anime USA's favorite educational guest: Sarah Hodge-Wetherebe who will be presenting some brand new panels, including Giant Robots and Space Pirates: How Science Fiction helped Bring Anime to America and A Puppet Without a Ghost: the Evolution of Cyberpunk Anime. Sarah has roots as a young sci-fi nerd, and jumped at the chance to come join us.
Anime USA panelists including Doomtastic, Brent Newhall, Justin Coale, Jesse Mayer, Luna Volkova and their fabulous co-panelists will be presenting two dozen panels and workshops throughout the weekend.
Escape Velocity also offers a full weekend of panels, discussions, guests, exhibits, costuming, shopping and more promoting STEM education through science fiction.
Additional Event Information:
Reserve a Hotel Room at the Gaylord National Resort