Anime USA 2018 Artist Alley is now sold out!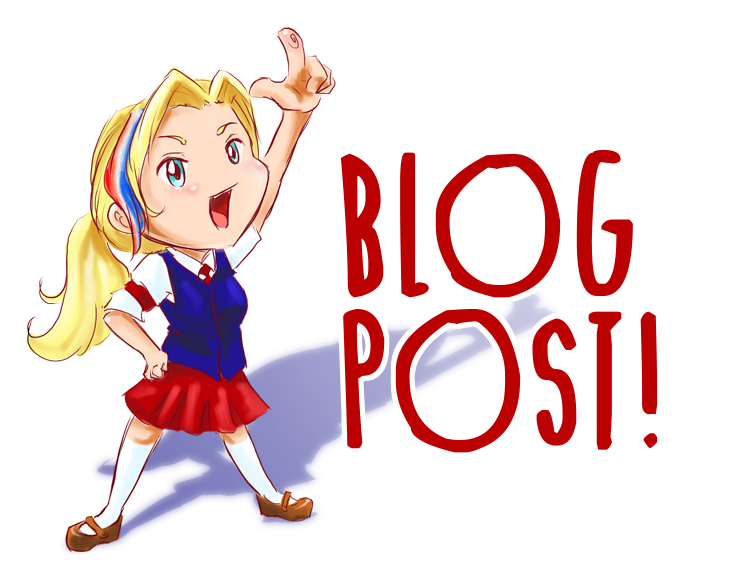 Our Artist Alley is officially sold out! Congrats to the artists that will be showing this year – we can't wait to see all of your fantastic creations this fall!
And we hope you can join us as well by buying a membership and reserving your hotel room today! Just remember there is a $50 room reservation fee for when you book your hotel room.
Can't wait to see everyone this Fall!