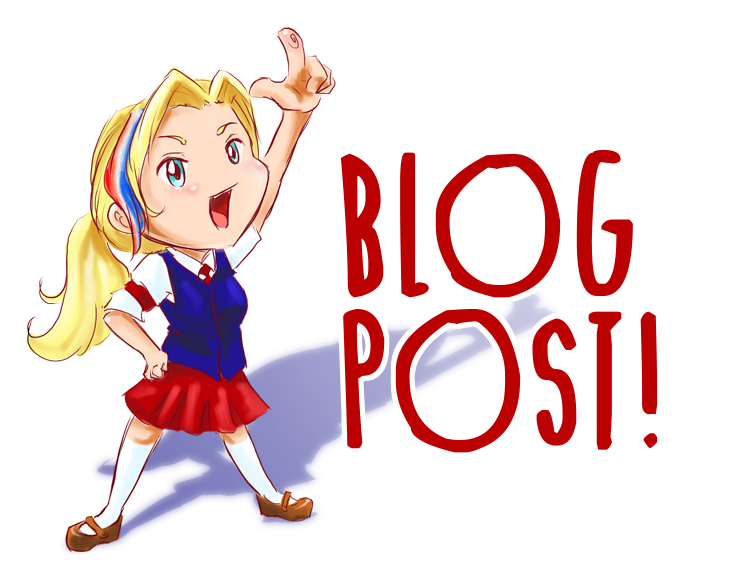 Anime USA is excited to announce two new programming tracks for this year! We have always tried to bring fun an diverse content to our attendees through our panels and other programming, but we decided to bring focus to two new tracks, Video Games and Western Animation!
The Video Game track will focus on just that – all things relating to video games; past, present, and future across any platform and genre! Our Western Animation track will bring a spotlight on animation originating from Western countries and that may not be specifically anime (though we of course welcome that!) such as Disney, Pixar, Dreamworks, and more!
With these two additions, plus our usual Fan, Education, Cultural, Workshop, and 18+ programming tracks, we are hoping to bring even more variety and excitement to our panels this year!
Remember, our panel application is NOW OPEN and we are taking applications until August 1st so if you are looking to present at Anime USA this year, be sure to put in an application today!